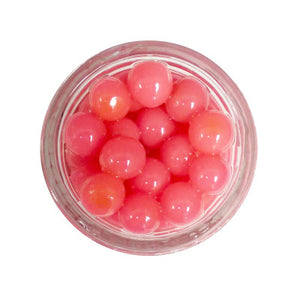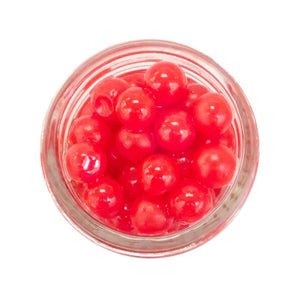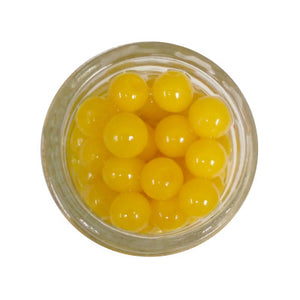 Product image 1

Product image 2

Product image 3

Give yourself the best chance of taking home the next prize catch when you use these Garlic Salmon Eggs Trout Bait by Mikes. This wonderful bait option is great for casting, trolling and jigging will bring home the trout in a variety of situations. The trout you are seeking are sure to love it when you dangle this delicious treat in front of their eyes. This bait comes packaged in a small glass jar, to enable spill-free transport and storage.
Bring home your next prize catch with these Garlic Salmon Eggs Trout Bait
Each pack contains real Salmon Eggs infused with garlic flavor which trout will love
Expertly designed to bring in Trout on your next fishing trip
Packaged in a durable jar which enables spill-free transportation
A great gift idea for any fishing enthusiast in your household
A wonderful option for fishing in your local lake, river or pond
Mike's Garlic Salmon Eggs are top of the line quality eggs packed in a special garlic oil. These eggs are soft, yet firm and elastic enough to stay on the hook. The combination of fluorescent colors and garlic scent will attract fish through the sense of smell, sight, and taste.