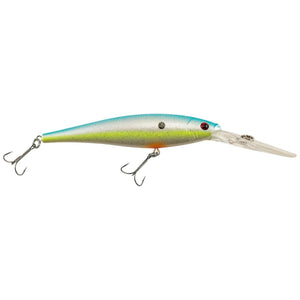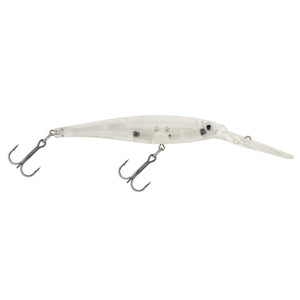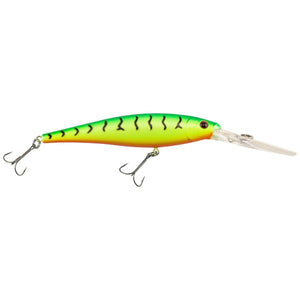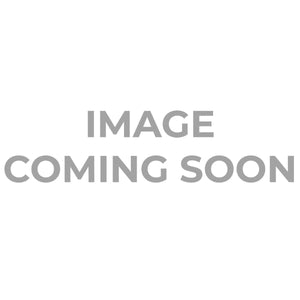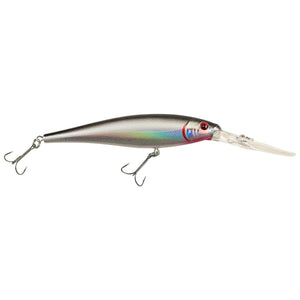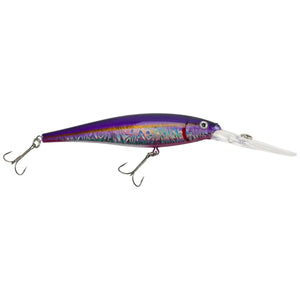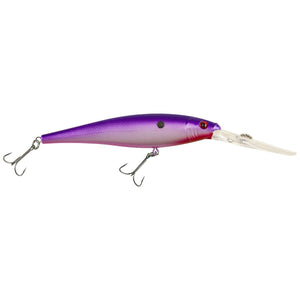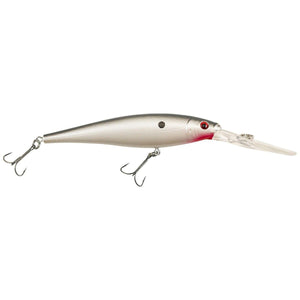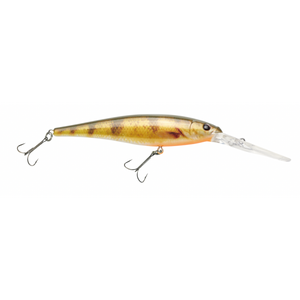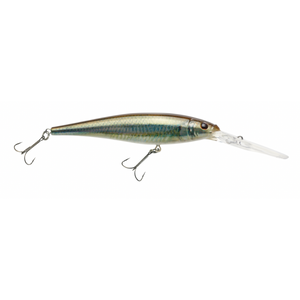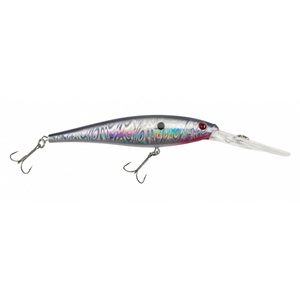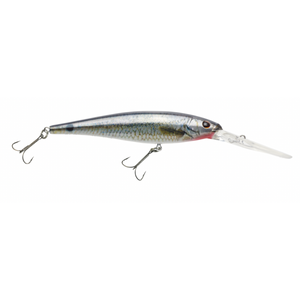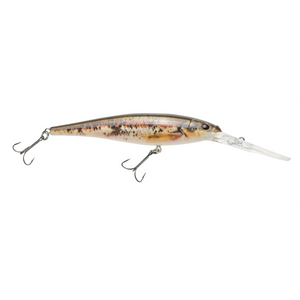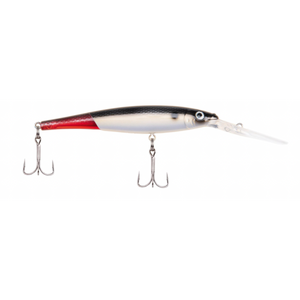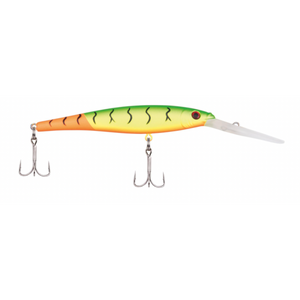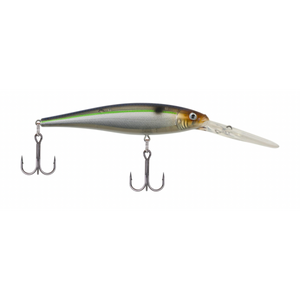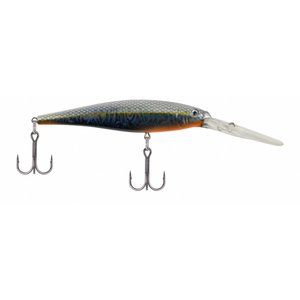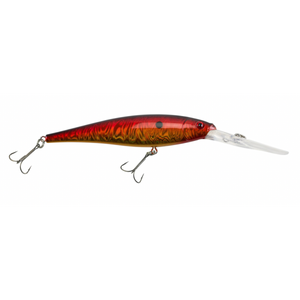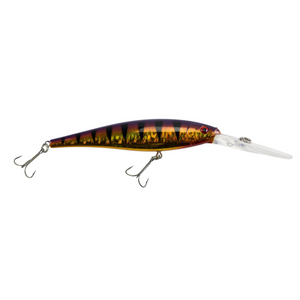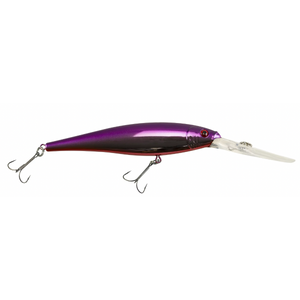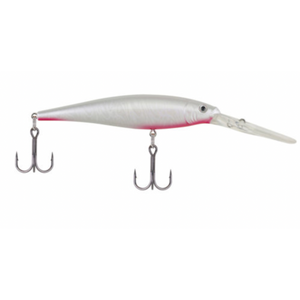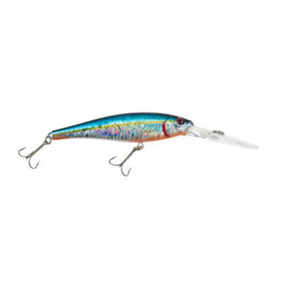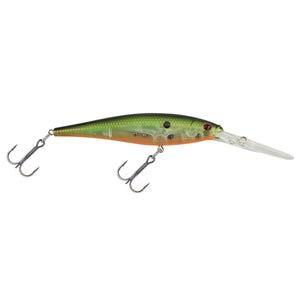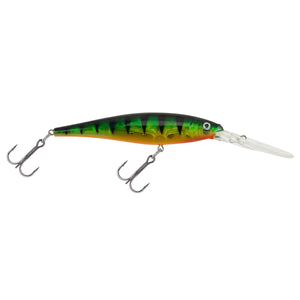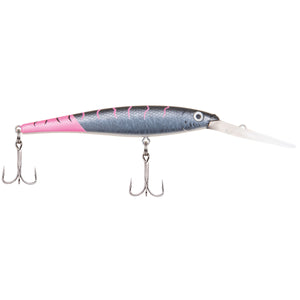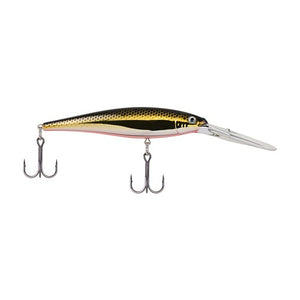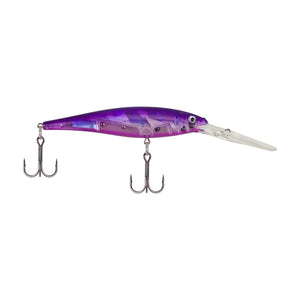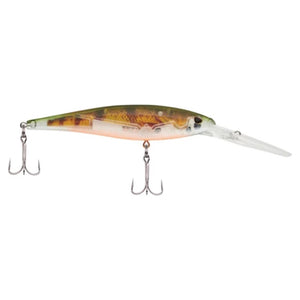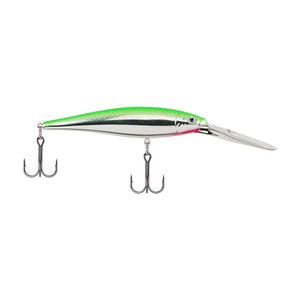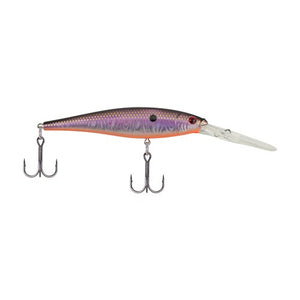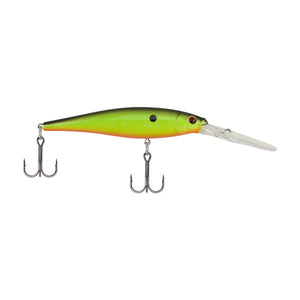 Product image 1

Product image 2

Product image 3

Product image 4

Product image 5
Product image 6

Product image 7

Product image 8

Product image 9

Product image 10

Product image 11

Product image 12
Product image 13

Product image 14

Product image 15

Product image 16

Product image 17

Product image 18

Product image 19

Product image 20

Product image 21

Product image 22

Product image 23

Product image 24

Product image 25

Product image 26
Product image 27

Product image 28

Product image 29

Product image 30

Product image 31

Product image 32

Product image 33

Product image 34

Product image 35

Product image 36

Product image 37

Product image 38

Berkley Flicker Minnows are pro designed and tournament proven. Using the same strict development standards from Flicker Shad, we created a line of minnow baits that dive deep with maximum flash and tail action. The Flicker Minnow body design, in combination with its impressive dive curve, get you to the fish quickly. The field test results are in -- and the result?  These baits flat out Catch More Fish™!
Pro designed to create the ultimate minnow style trolling lure
Size, profile, and dive depth imitate a minnow
Equipped with sharp Fusion19™ hooks
Diving Depth: 14'-17'
Body Length: 3"