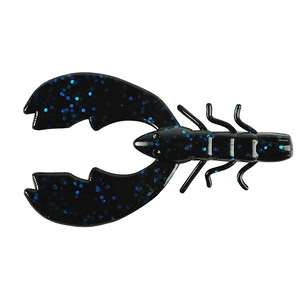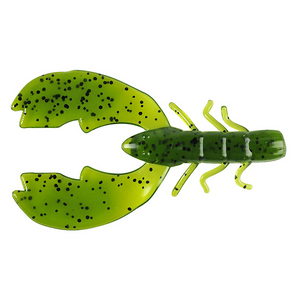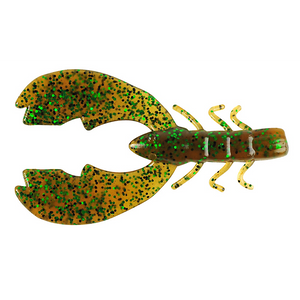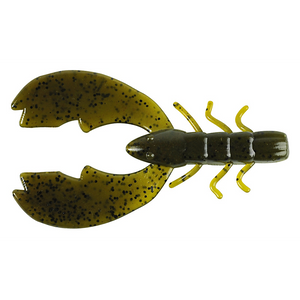 Product image 1

Product image 2

Product image 3

Product image 4

Berkley PowerBait makes novice anglers good and good anglers great! Berkley scientists have spent over 25 years perfecting an irresistible scent and flavor - the exclusive PowerBait formula. Fish love PowerBait so much they hold on 18 times longer, giving you the time and confidence to Feel More Bites - Set More Hooks and Catch More Fish!

High action pinchers
Fish it slow or buzz it and watch the claws swim wildly back and forth
4"