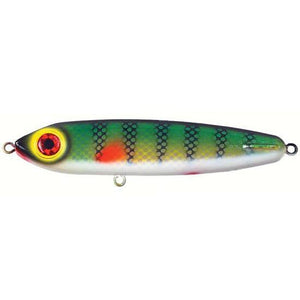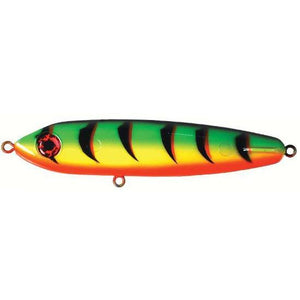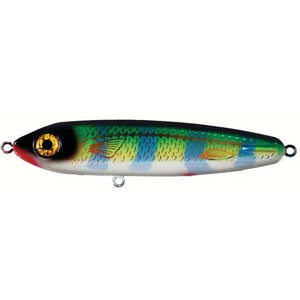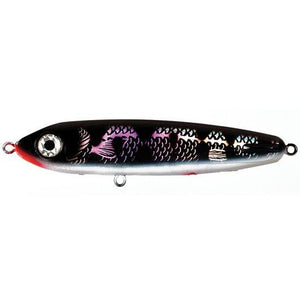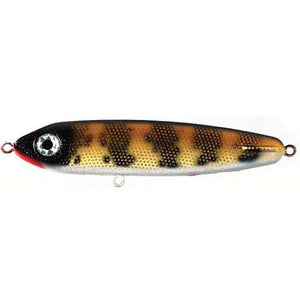 Product image 1

Product image 2

Product image 3

Product image 4

Product image 5

Many people have asked for a smaller version of the Hell Hound™ and the 6″ version of the Hell Hound™ is called the Hell Puppy™.  It follows in the same great tradition. Still the easiest to use, most versatile glidebait you'll ever throw. Whether worked slow, fast, steady, or erratically, you'll quickly see that you have control over it at all times. In fact, you'll not find a jerkbait that gives you as many easy to use options.  Just like it's big brother, the Hell Puppy™ rocks back and forth as it descends when stopped during retrieval, providing dynamite fish triggering action!
The Hell Puppy™ is 6.75 inches long, weighs 3.4oz and made of nearly indestructible, solid ABS plastic, fish catching magic!
The 10″ Hell Hound has the same great action in a bigger profile.
The new Big Flash Series TM adds a new level of reflective surfaces, and visual stimulant to the baits.  With each movement, there is unmatched flash reflected all around the bait to get any fishes attention.