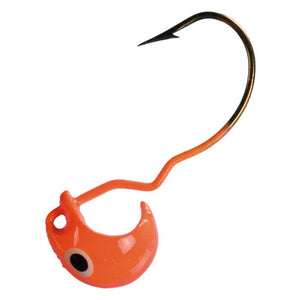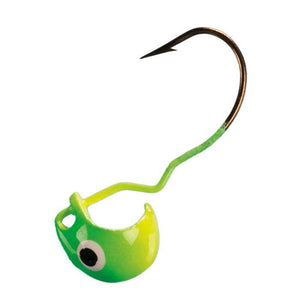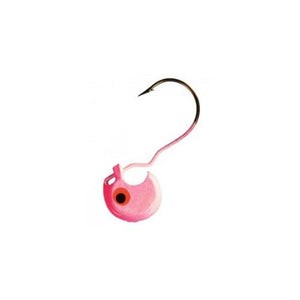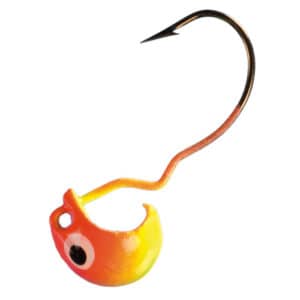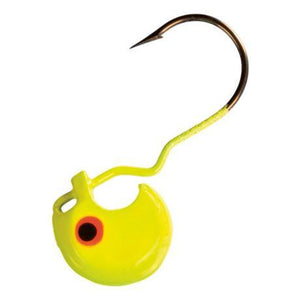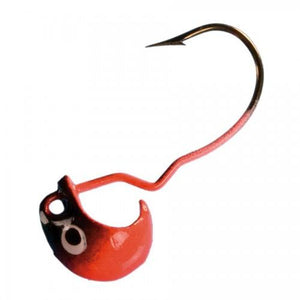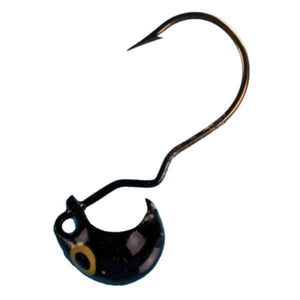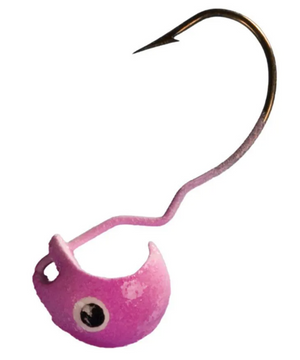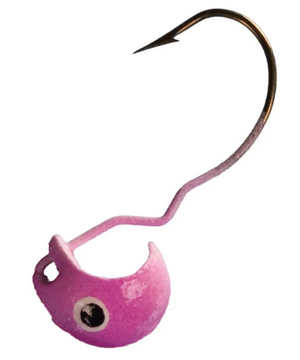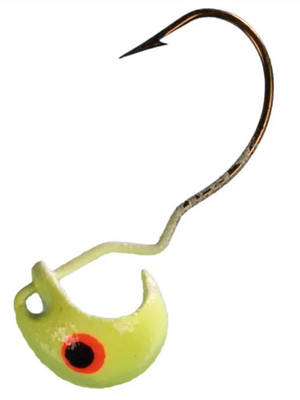 Product image 1

Product image 2

Product image 3

Product image 4

Product image 5

Product image 6

Product image 7
Product image 8

Product image 9
Product image 10
Product image 11

Nuckle Ball® Jig
A World Class, Big Tournament Winner!
The Nuckle Ball Jig is superior over other jig designs and is the industry's most advanced jig design, compatible with any presentation.
By design, the eyelet is strategically placed at the jig's balance point. The revolutionary "head under" design allows for a 100% open hook gap for awesome hook-sets.
It stands up relentlessly on the bottom to minimize snags & keeps the bait upright for a natural presentation. The jig hands horizontal when suspended or on a swimming retrieve, along with a great "teeter totter" action when vertical jigging.
The Nuckle Ball Jig is the ultimate swim, drag, twitch, skip, flip, rip it up jig. Also a great ice fishing jig.