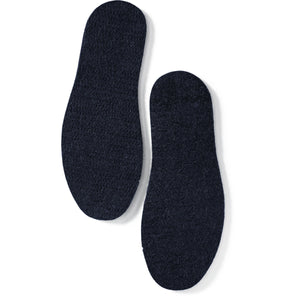 MEN'S SIZING
9MM FELT 
Naturally insulating and durable, the blend of synthetic and natural wool also helps with air circulation and odor control.
FOOTBED SIZINGT
his footbed is sized based on standard men's footwear sizes.
DONE RIGHT
For over 100 years, we've been building the best rubber boots and our accessories are no different. Relentlessly tested in the lab and field, we've engineered our insoles to be a perfect fit with our boots and ensure that they help serve one purpose - to get the job done right.
PERFECT MATCH
With an accomodating shape and size, this insole fits in a wide variety of boots from LaCrosse and other brands.