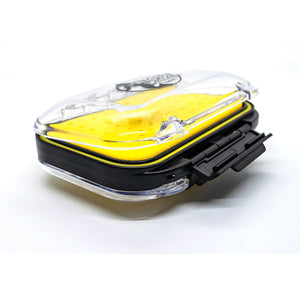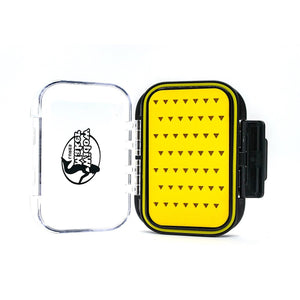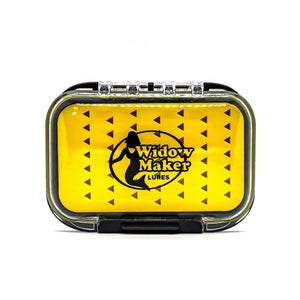 Product image 1
Product image 2

Product image 3

Product image 4

Product image 5

Description
Our Deluxe Small Silicone Waterproof Jig Box is the ultimate on the go jig box! It's small portable size allows it to fit great into almost every pocket of your ice parka orShat bibs! With it's rugged construction this box is made to last. it includes the following features:
-Waterproof
-Heavy Duty Latches and Hinges
-Heavy Duty Shatterproof Acrylic 
-Custom Silicone insert provides great jig retention 
-Hold 60-120 jigs
Dimensions- 4.25" X 3.25" X 1.5"